BT Technical Staff
Our technical staff is phenomenal and keeps our message of love and truth up-to-date and available for
those who can not be with us to watch and listen to at home, or wherever they may be at the time.
Brother Sam Franklin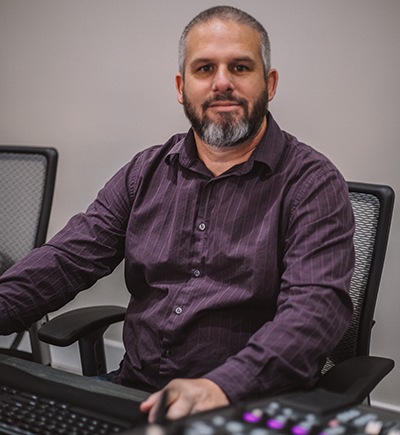 Brother Sam coordinates the platform microphones, monitors, and speakers. He operates the sound board and controls audio feeds and soundtracks for the sanctuary. Brother Sam and his wife Ashley have two sons, Aiden and Riley.
Sister Ashley Franklin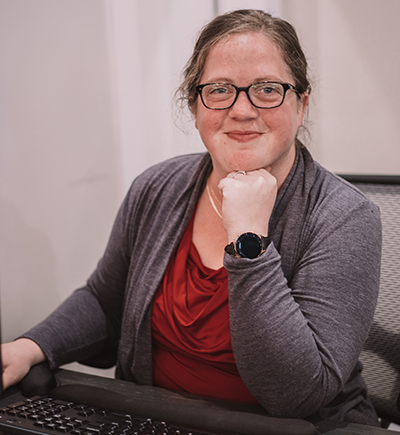 Sister Ashley serves as one of our projector and camera operators. She is dedicated to helping the local congregation and online viewers in whatever capacity is needed. She is married to Brother Sam and has two sons, Aiden and Riley.
Sister Crescentia Holder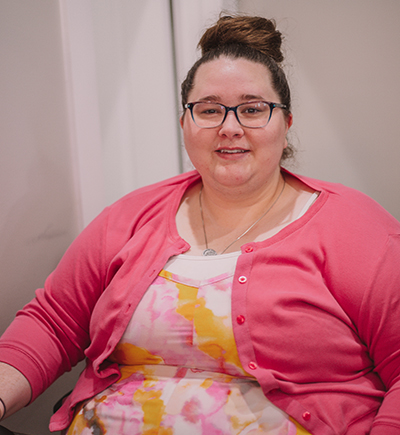 During service Sister Crescentia is busy operating the projector and processing song lyrics and sermon notes as needed. She also helps with cameras and live streaming. Sister Crescentia has served in the media department for over 10 years.
Sister Laura Pister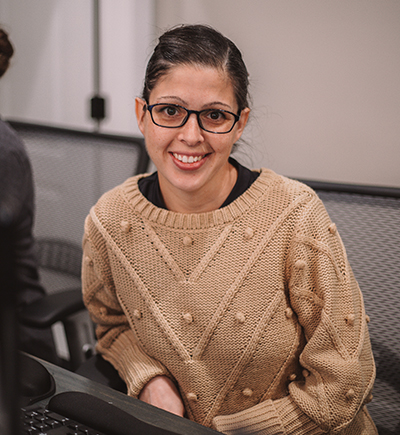 Sister Laura joined the media staff in January 2018. She has helped out in all aspects of live stream for BT. Sister Laura serves as a camera operator and also as a sound technician. She is married to Brother Joseph Pister.
Sister Kayla Paez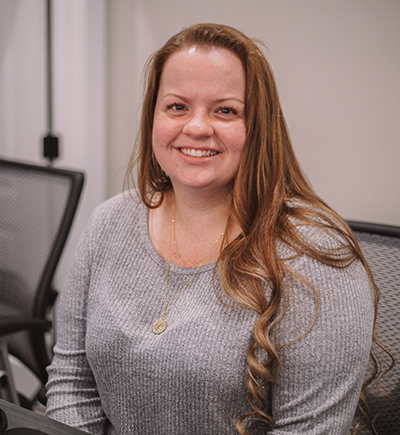 Sister Kayla joined the media staff in August 2019. She has served as one of the camera operators and has been a tremendous asset to the team. She is married to Brother Abraham.
Brother Noah Mote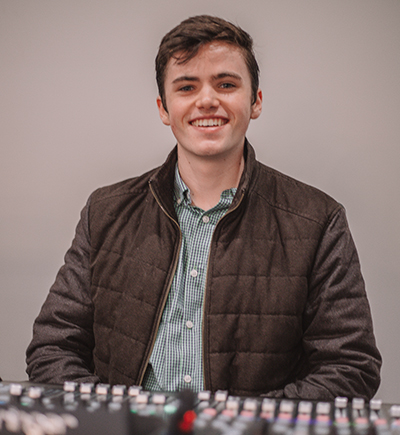 Brother Noah helps out the media staff as one of the sound technicians. He has been a faithful addition to the staff since March 2018. Brother Noah does an amazing job at making necessary hardware and software updates as needed. He is married to Sister Naomi.