Brother Forrest Mote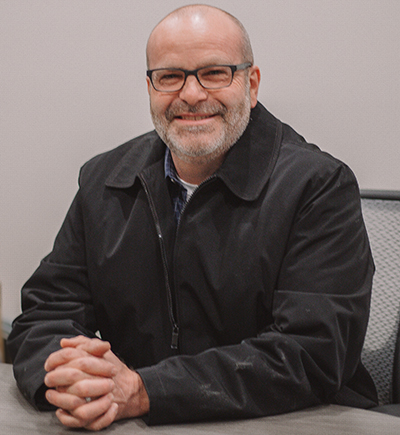 Brother Forrest is BT's treasurer and CFO. Since 1995 he has been a trusted and practically irreplaceable member of our staff. Brother Forrest and his wife Rachel have two children, Zoe and Noah and a grandson, Ezra.
Brother Chris Hershberger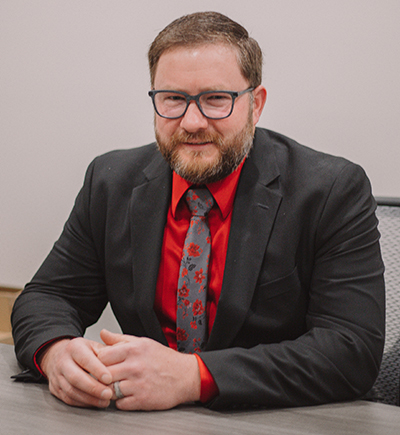 Brother Chris has served as one of BT's trustees since 2011. He also assists the leaders with teen activities and often works behind the scenes. Serving the congregation is an honor and a privilege for him. He is married to Sister Audrey and has two children, Abigail and Jacob.
Brother Pat Ethington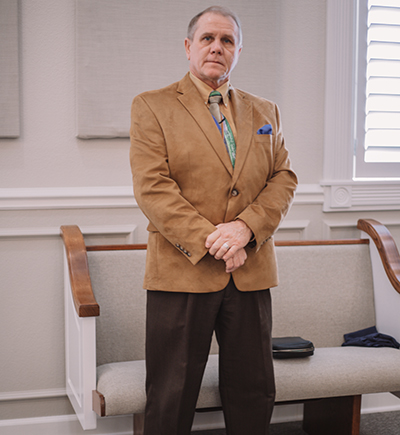 Brother Pat joined our congregation in 2009. He has served in various offices in church administration over the years. He is humbled by the opportunity to serve in any capacity. He is married to Sis. Denise and has three children, Audrey, Ashley, Tyler and six grandchildren, Abigail, Jacob, Adien, Riley, Adeline and a another one on the way.
Brother James Holder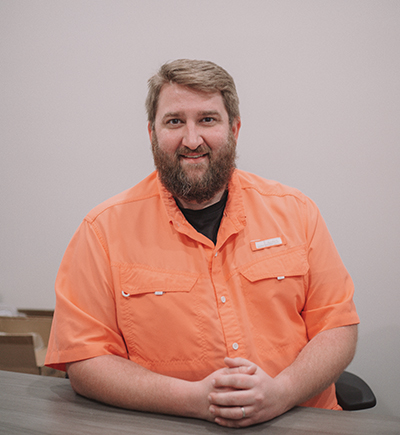 For over a decade, Brother James has been serving the Lord under Pastor Hamid's ministry as a trustee. He and his wife Tiffany met at BT, and today they have two children: Luke and Madelyn.